A non-steroidal anti-inflammatory drug in women with hypertension in pregnancy
Gestational disorders of pregnancy include gestational hypertension, preeclampsia, eclampsia, hemolysis, elevated liver enzymes, low platelet count syndrome, chronic hypertension, and superimposed preeclampsia.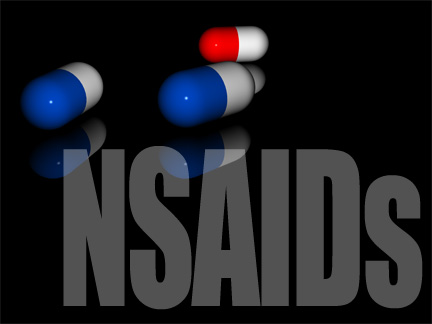 Non-steroidal anti-inflammatory drugs for pain relief after delivery do not lead to an increase in blood pressure among women with hypertensive disorders of pregnancy. The findings challenge current recommendations to avoid the use of these drugs in this cohort of women.