Dangerous publications for clinical practice
Each person is extremely individual in his health and illness. The averaging of his/her structural (functional and morphological) parameters and their acceptance as norms for all look like dressing in a suit of the same size.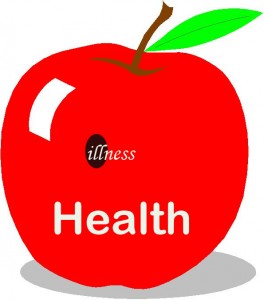 Dr. A. Cassoobhoy discusses in the "Medscape Morning Report" the additional benefit of lowering the already low level of LDL. For us, it is like a feast during the plague. Dr. George Lundberg in the "Great in Medscape" has already apologized for the war against dietary fat. Time to apologize for the war against LDL will also arrive in the near future. The reasons for such errors in clinical medicine you can found here.
Comfortable Monitors of Blood Pressure and Heart Rate at a low price for you 
Smart gadgets with HRV function for your personal health' control, science, and clinical practics
$99.99

$119.50
$184.99

$199.99

$224.33

$395.00
$525.00