Diabetes, bone mineral density, hip fractures, and sex
Type 1 diabetes is associated with a serious early decrease in bone mineral density and an increase in fractures of the hip more often in men than in women.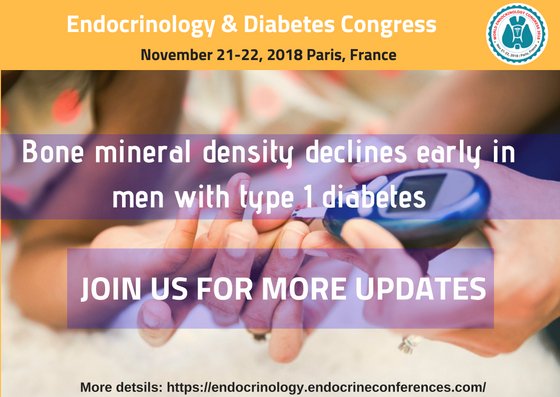 The increase of hip fractures' frequency in men is a six-fold higher than in women. So calcium and vitamin D is necessary when low level for both sexes. Do not forget hereby to support the balance of your body during the everyday regular physical activity.
| | | | |
| --- | --- | --- | --- |
| | | | |
| US $8.67 | US $14.06 | US $16.78 | US $33.04 |