Did you request the rain? If you even did not, New Moon of November 7, 2018, will deliver it
New Moon always influences weather and human health. Changes in weather often characterize with the increased possibility of rain.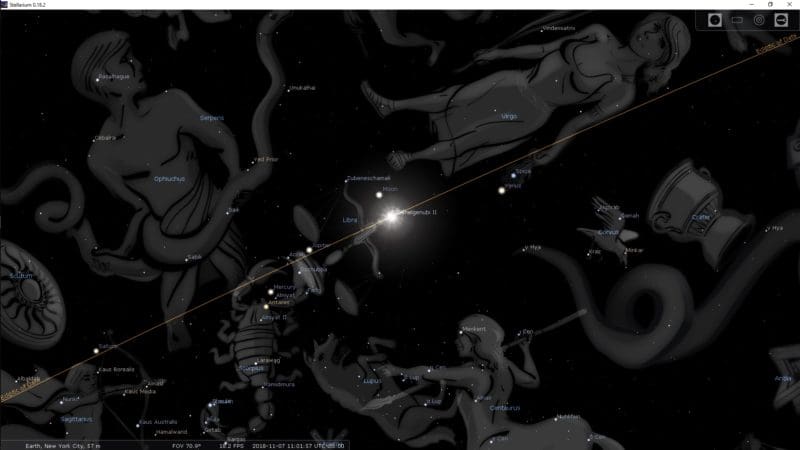 Changes in human health characterize with unmotivated anxiety, weakness, malaise, loss of strength, aggression, headaches, suicidal tendencies, crimes, increased blood pressure, pains in the heart, etc. Surgical operations are not recommended at this time. If you have not contraindication acetylsalicylic acid up to 500 mg per day will be useful for the week. Everything will be fine.
The New Moon will rise in the deep and mysterious sign of Scorpio. This New Moon points to a spiritual transformation through empathy and forgiveness. This is a good time to say sorry for past mistakes so you can follow your dreams free of guilt or shame.