Ixekizumab and ankylosing spondylitis
About 40% of patients with ankylosing spondyloarthritis treated tumor necrosis factor inhibitors do not achieve adequate disease control or symptom relief.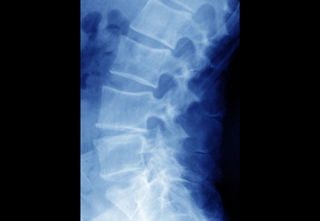 In these cases, ixekizumab that is a monoclonal antibody selectively targets IL-17A can be helpful. More ixekizumab than placebo patients report treatment-emergent adverse events, most of which are mild or moderate in severity. Serious adverse events occur with similar frequency across treatment arms.