The Full Moon of February 19, 2019 changes the human health
Full Moon of February 19, starts to change the human health in physical, psychical and social measures.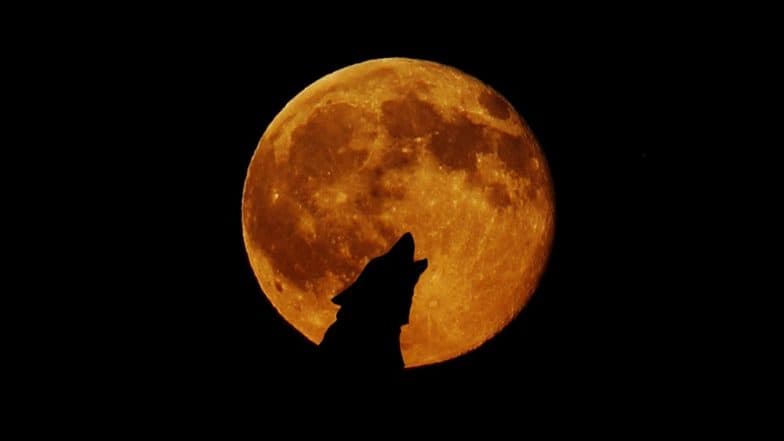 Unmotivated anxiety, weakness, malaise, loss of strength, aggression, headaches, suicidal tendencies, crimes, increased blood pressure, pains in the heart area are the signs of the Full Moon action.
Be patient, do not overeat, avoid stress, control your vital functions, if necessary, ask your doctor for help. Aspirin up to 300 mg a day can be useful for a week. Everything will be fine.